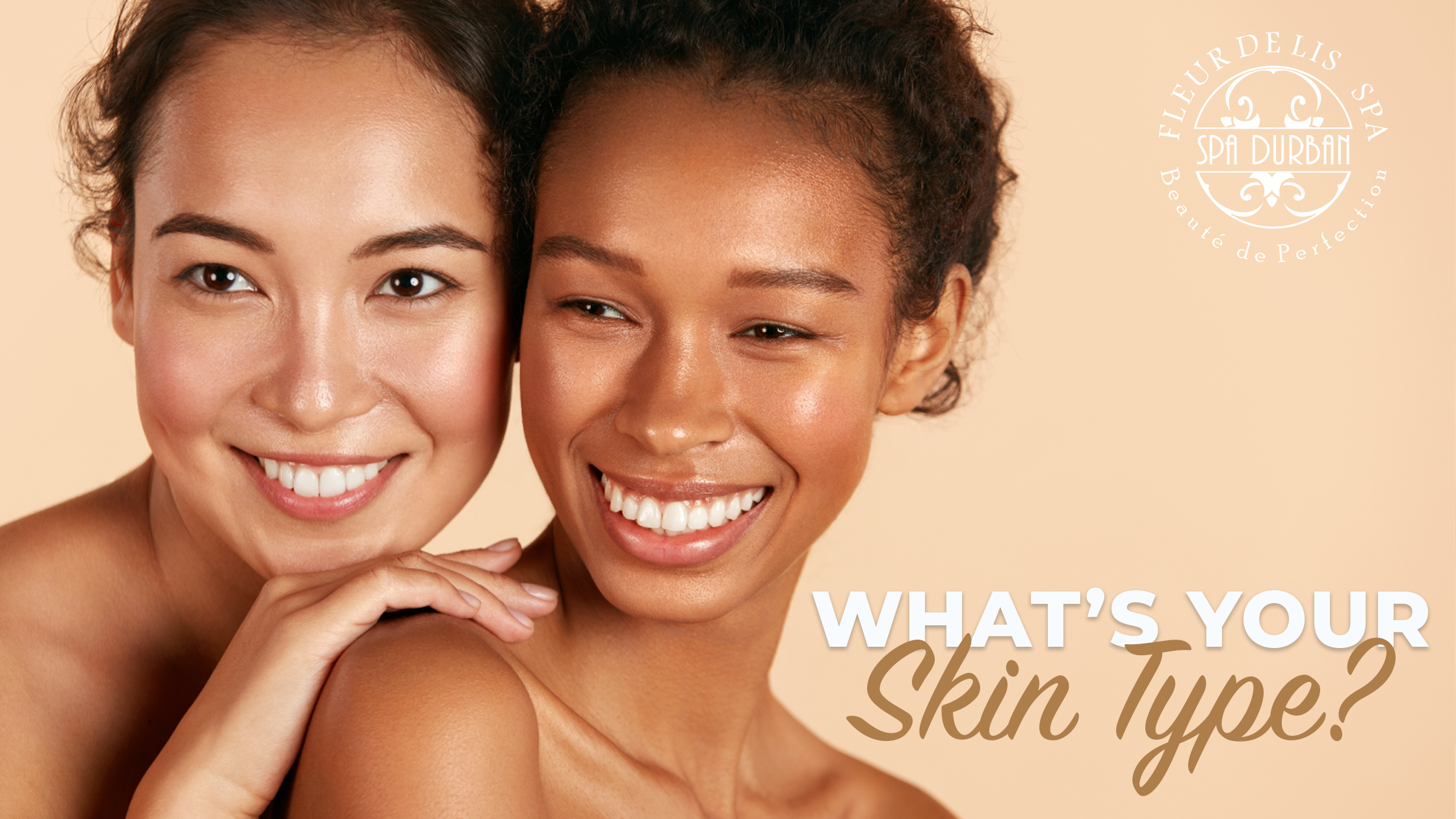 Aug 18 , 2022
Identifying your skin type and which category you fall under is important because it will heavily influence your skincare routine and the products you use. There are 4 skin types – normal, dry, oily and combination.
Well-Balanced Skin
It can also be referred to as 'unproblematic skin'. The T-zone may be a bit oily, but overall sebum and moisture is balanced and the skin is neither too oily nor too dry.
Below are a few characteristics of normal skin:
A clear appearance and even colour.
Feels neither tight or greasy.
Is soft and supple when touched.
Has good elasticity and moisture.
Has small, less visible pores.
Not sensitive to normal external stimulation.
Dry Skin
Dry skin produces less sebum than normal skin. As a result of the lack of sebum, dry skin lacks the lipids that it needs to retain moisture and build a protective shield against external influences. Dry skin is often flaky and can appear red and irritated.
Below are a few characteristics of dry skin:
Skin feels tight and brittle, lacks elasticity.
Skin texture feels rough.
Complexion looks dull and blotchy.
Scaling, flaking, and itchiness may occur.
Prone to redness, irritation and infection.
Barely visible pores.
Chapping and prone to cracking.
Enhances fine lines and wrinkles.
Oily Skin
Oily skin produces an excess of sebum that causes the skin to appear shiny and feel greasy, especially throughout the T-Zone. If you have oily skin, you may be more likely to have enlarged pores, develop acne blemishes and be more prone to acne breakouts.
Below are a few characteristics of oily skin:
Shiny and often has breakouts.
Less visible wrinkles.
Visible and enlarged looking pores.
Make up may wear off easily.
Combination Skin
Typically, the combination skin type is characterized by dry, flaking skin on the cheeks, while excessive oil and shine appears on other areas of the face. Those with combination skin are in a constant battle with their T-Zone, which includes the forehead, nose, and chin.
Below are a few characteristics of combination skin:
An oily T-zone (forehead, chin and nose) with shiny skin.
Enlarged pores in this area, or pores that look larger than normal, perhaps with some impurities.
Normal to dry cheeks.
No matter what your skin type is – you can achieve the skin of your dreams.
Book a facial at Spa Durban today.