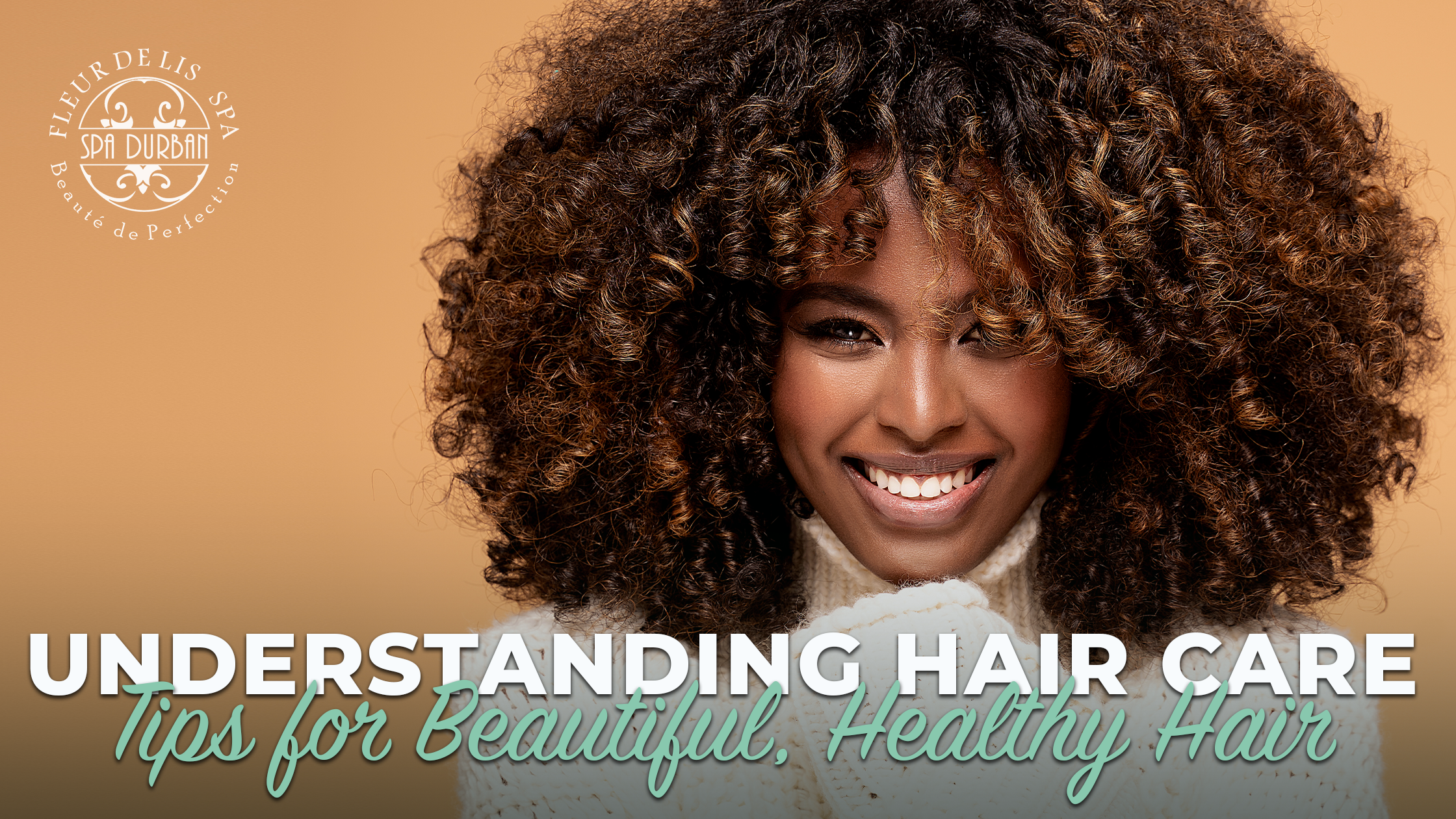 Apr 21 , 2023
Say goodbye to 'bad hair days' and say hello to gorgeous, voluminous hair! We ALL have things we would like to change about our hair. Some of us struggle with thin hair, some of struggle with dry, lifeless hair. Some of us struggle to grow our hair to the length we desire, others struggle with heat damage. We all would love to have 'picture perfect' locks, but achieving that and maintaining it can be very expensive. We have put together some tips that will help you understand your hair, and get it to look its best without breaking the bank. Read on to find out more.
Oiling your hair: Oiling your hair is important because it prevents your hair from drying out and therefore prevents damage and breakage. Oiling your hair helps keep your scalp healthy as the massaging exfoliates your scalp and assists in reducing hair fall.
Dry your hair naturally/ limit the amount of heat you apply to your hair: Heat styling can do a great deal of damage to your hair. It is better to limit heat styling to important events. It is best to air dry your hair or towel dry it. (Tip: instead of using a towel, use a cotton t-shirt as it is more gentle on the hair)
Trim your hair regularly: Many of us stay away from scissors when it comes to hair our hair, especially when long hair is our goal. This isn't a good idea as our hair requires regular trims, every 6-8 weeks, to get rid of split ends. Split ends have to be cut in order for our hair to be healthy. Holding onto length is pointless if our hair is looking dry and brittle.
Drink more water and eat a healthy diet: It is important to remember that what we put inside of our bodies, will be visible on the outside as well. Nutrition is important when it comes to hair care, due to the fact that our hair needs the right nutrients to grow. Internal hydration is also important. At least 2 litres of water a day need to be drank for good hair health.
Use products that are harmful chemical-free: When choosing a shampoo, you need to be aware of what chemicals will damage your hair and which ingredients will be good for your hair. Go for gentle shampoos that are specific to your hair type. Stay away from shampoos that have Sulfates and Parabens in them.
Our hair is our crown and it is important to take care of it. There are many ways to take care of your hair that do not require expensive products or treatments. Find a hair care routine that works for you and stick with it, the results will be pleasing.