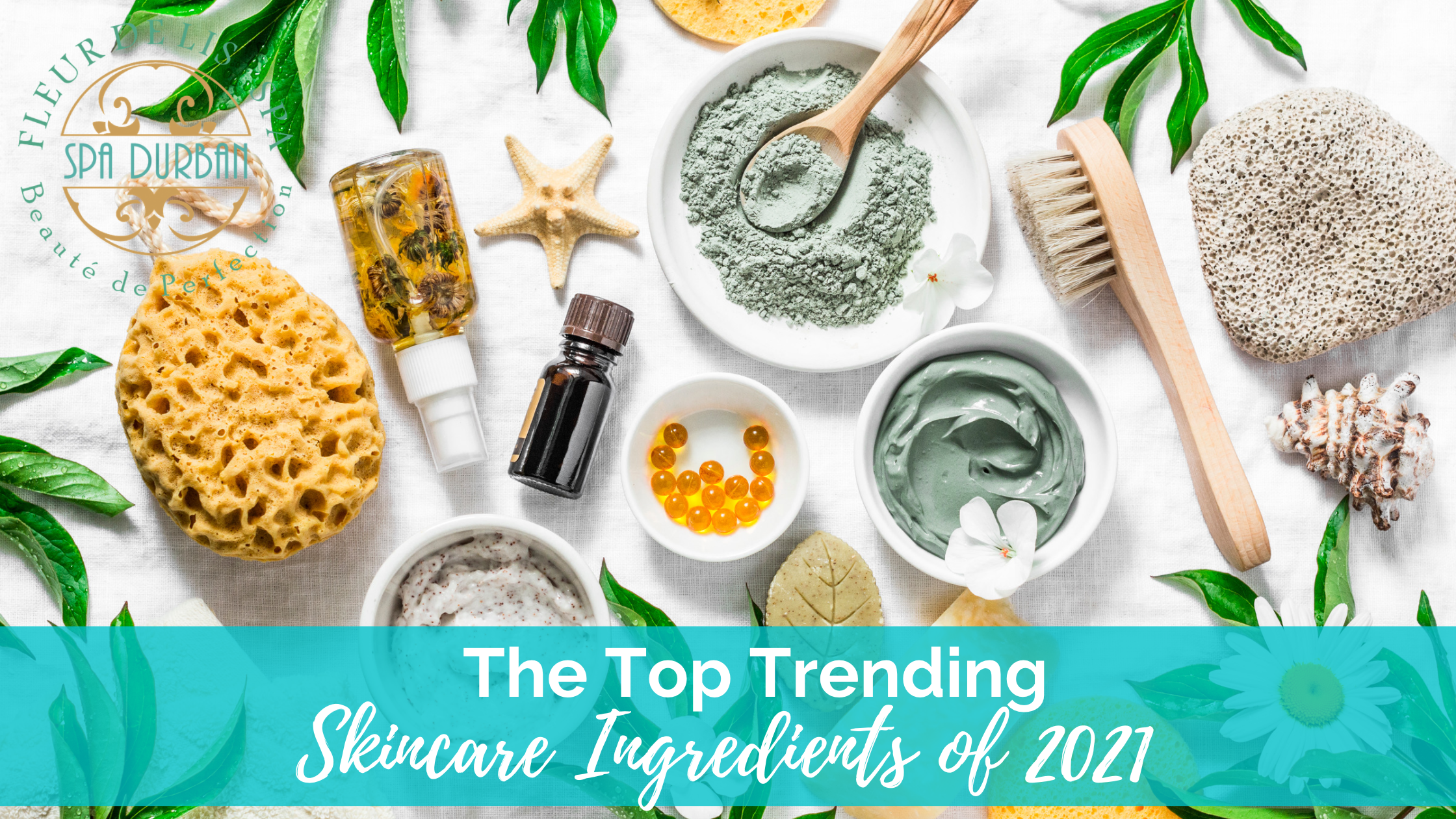 Aug 09 , 2021
That's right! We're taking the mystery out of those ingredients you read on skincare labels and while you may have a vague idea of what they do from your high school bio classes, we're here to help you solve the mystery behind the five latest ingredients to set the world of skincare abuzz.
Retinol
This ingredient is being mentioned everywhere in the beauty world – and with good reason! Made from Vitamin A, Retinol is a must for your skin routine for its anti-ageing qualities. Not only does it promote cell renewal, it also helps heal sun damage caused by free radicals, increases your skin's collagen production and smooths fine lines and wrinkles. It's no wonder women all over the world are using retinol to help turn back the clock.
Hyaluronic Acid
Look for this ingredient if you need to add a little extra moisture your skin. Although this substance occurs naturally in your body, environmental and lifestyle factors can affect the amount produced. If you have dry skin, you might want to consider adding hyaluronic acid to your life. Recommended by experts for use during the winter and summer months, hyaluronic acid is great for both oily and dry skin! It keeps your skin soft and supple by retaining moisture, instead of letting it evaporate into the air, helping prevent fine lines and wrinkles, giving you a radiant glow all year round! 
Niacinamide
If you're into checking out K-beauty products (aka Korean skincare), you will be familiar with this impressive ingredient. A form of vitamin B3, niacinamide has many benefits, especially if you have sensitive skin (we strongly suggest consulting your dermatologist before adding this to your routine). With anti-inflammatory properties that help prevent or calm acne breakouts, as well as evening out your skin tone from the effects of hyper-pigmentation and sun damage, making you look younger.
Vitamin C
Whether you're absorbing it through your food or your skincare products, this ingredient is a GAME CHANGER for your skin. An anti-oxidant that repairs and prevents the damage caused by free radicals and UV damage. As you can see, this powerful vitamin is great for anti-ageing, as it also treats and prevents hyperpigmentation and smooths your skin tone. Heal your skin with nature's most essential ingredient.
Glycerin
A "humectant" that occurs naturally in your skin, Glycerin (aka glycerol), is a must-have ingredient in many moisturisers and lotions, as it amps up hydration levels and soothes dry skin. According to the experts, glycerin is similar to hyaluronic acid, especially in terms of its skin restoring and replenishing properties, making it great for anti-ageing effects. If you live in a place with a dry climate or have dry skin, we LOVE this ingredient for the way it helps give skin a healthy, happy glow!
You'll probably see most of these amazing ingredients in many serums, cleansers and moisturisers out there, especially at our favourite skincare partner – Vhi! Check out their website for affordable and effective products that help unleash your skin's inner radiance.