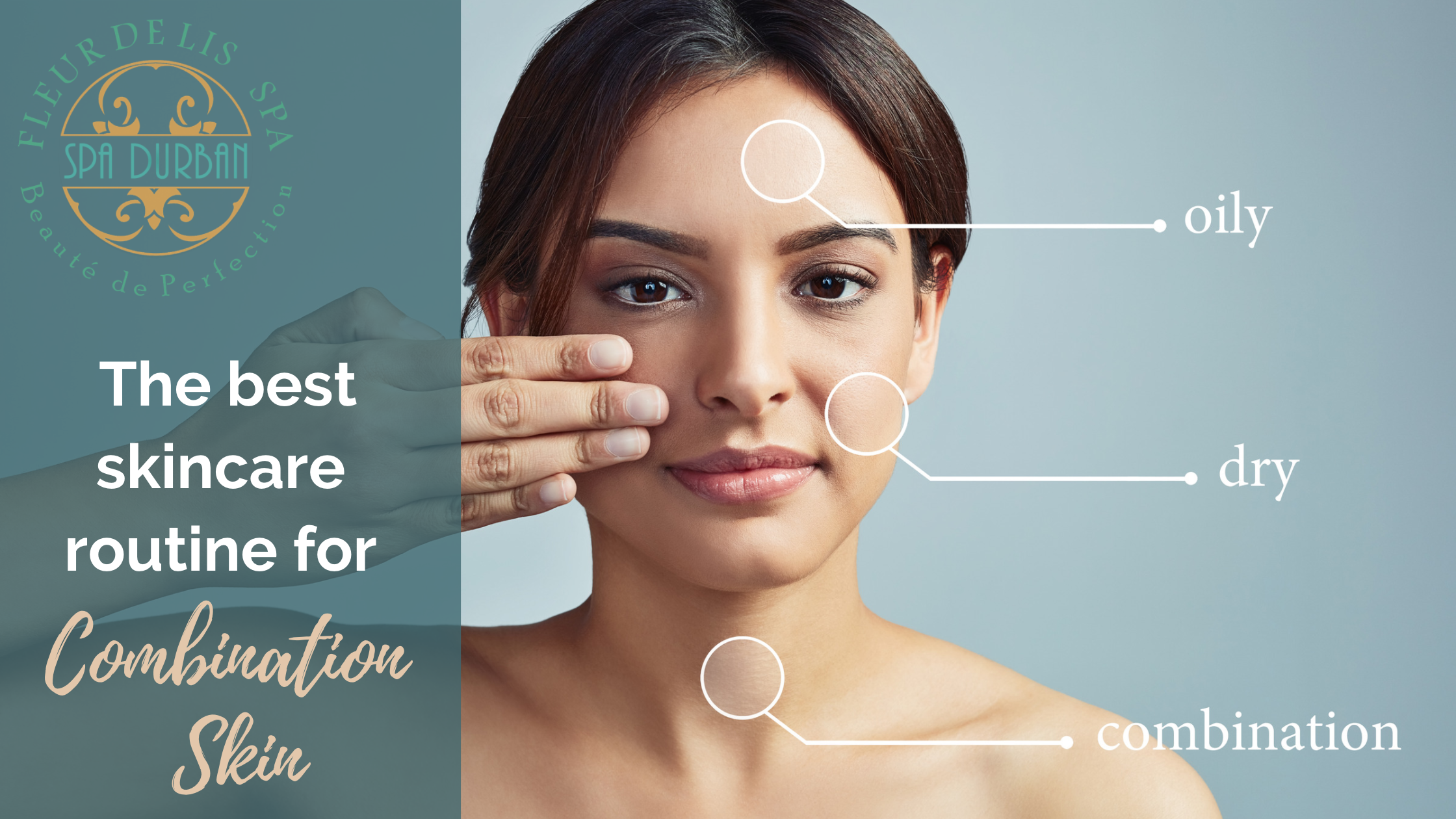 Sep 14 , 2021
Ah, combination skin. This uniquely challenging skin type has been the bane of many a person's existence through generations (that's right, many experts believe that it is indeed genetic). So, if you're someone whose face can't decide whether it wants to be either oily or dry, read on to find out more about the best ways to help calm and treat your skin.
Don't Feel Bad, The Oily T-Zone Effects 50% of Your FRIENDS 😉
Here's the thing that may sound simple but is actually mind-blowing: combination skin needs a combination of different products (!) to help become even-toned. While the basic routine is the same (cleanse, exfoliate, tone, serum, moisturise and sunscreen); what's different is the ingredients and types of products required to get you the results you want.
Combination skin is often sensitive, and the first thing you need to do is look for unscented/non-comedogenic products to ease irritation. Depending on the type of your combination i.e., oily/dry or dry/rosacea-prone, your cleanser should either be a mild, foaming type or lotion cleanser. If you are having trouble deciding, please consult a skincare expert.
After cleansing, exfoliating 2-3 times a week (or more, if you are using a gentle, gel or water-based formula) can help immeasurably by cleaning your pores of the impurities absorbed during the day. Be careful of over-exfoliation though, as this can cause your skin to become irritated and inflamed.
For best results, using a retinol serum and eye cream can really help brighten your skin and fade any pigmentation that may have appeared. Retinol is recommended for combination skin as it does help regulate oil levels while still keeping your face soft and smooth. Eye cream is a must if you have dry skin in particular, as it assists in preventing/lightening dark circles and fades any fine lines.
We know it can be tempting to skip moisturiser but please DO NOT! No matter your skin type, moisturiser is a must – all you have to do is look for the correct formula. Experts recommend using a light moisturiser in the morning and a thicker formula before bed to help keep your skin looking even and healthy – remember to keep it non-comedogenic.
Shop our top picks for the cleansers, toners and moisturisers you need HERE!
Using hydrating and brightening masks on a weekly or bi-weekly basis is also essential to keeping your skin healthy and giving it an extra beauty boost, so don't forget to add this step to your evening routine for some extra special self-care. You can find our favourite masks HERE
Have questions? Contact Spa Durban or the experts at Vhi to begin your journey to beautiful skin.