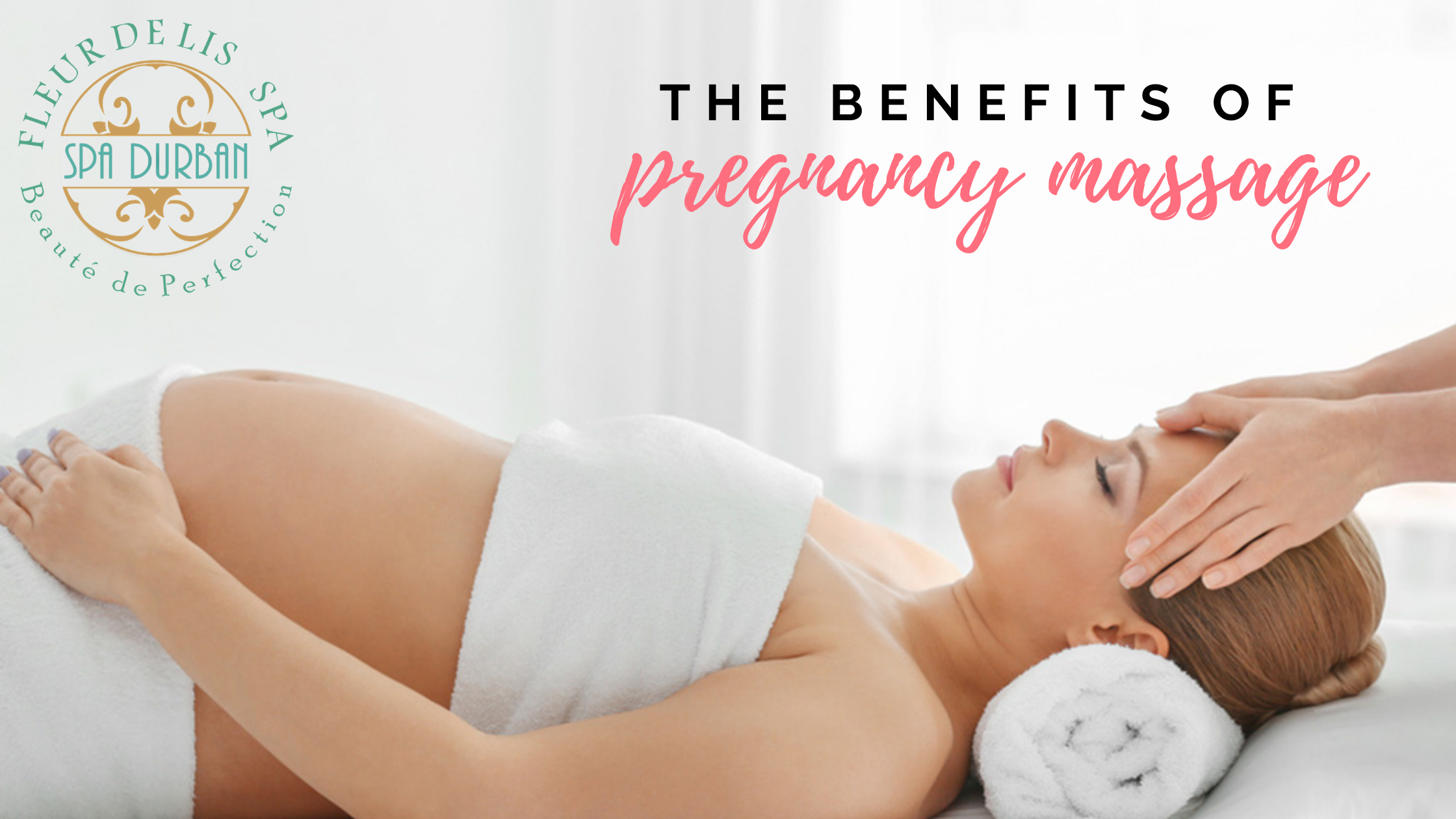 Jan 19 , 2021
For many women, being pregnant is an amazing time in their lives, full of magic and happiness. On the other hand, the latter part of the journey can become uncomfortable and have you feeling in desperate need of relief – luckily, pregnancy massages are a wonderful way to ease any aches and pains caused by the little miracle growing inside you!
*Please consult your doctor beforehand to ensure the safety of you and your little one
Here are just a few benefits of pregnancy massage:
Lessens Swelling of Joints
Swelling is a common occurrence during pregnancy, often caused by extra pressure on your blood vessels and low blood circulation. Deep tissue massage is a good way to lower the build-up of fluids in your swollen joints, allowing you easier movement and improved sleep.
Reduces Nerve Pain
Lower back pain (or sciatic nerve pain) is common in the later stages of pregnancy, due to the uterus resting on the muscles of your lower back and pelvic floor. Massage can definitely help to alleviate this pain and offer you some relief.
Beneficial for Baby
Massage not only lowers stress levels for the mum, but also lowers stress hormones in the baby by raising its cortisol levels. Research has also shown that expectant mums who received prenatal massage therapy were less likely to have premature births.
Prepares Your Body for Labour & Birth
Like all massages, pregnancy massages lower your stress levels and also keeps your muscles relaxed and toned in preparation for your labour. This can lead to shorter hospital stays and even decreased chances of post-natal depression.
Precautions:
Most medical advice suggests waiting until after your first trimester before having a massage as it can lead to increased risks of dizziness and morning sickness
Please check with your doctor if you suffer from diabetes or high blood pressure before having a massage
Address any questions and concerns you have with your massage therapist beforehand – they are here to help you!
Spa Durban offers both pregnancy massage and Mummy-to-Be packages to spoil all our expecting clients during this joyful time. Go to www.spadurban.co.za to book your appointment today!
Need a great baby shower gift? Say no more! You can also buy our treatments as vouchers to pamper the mum-to-be.