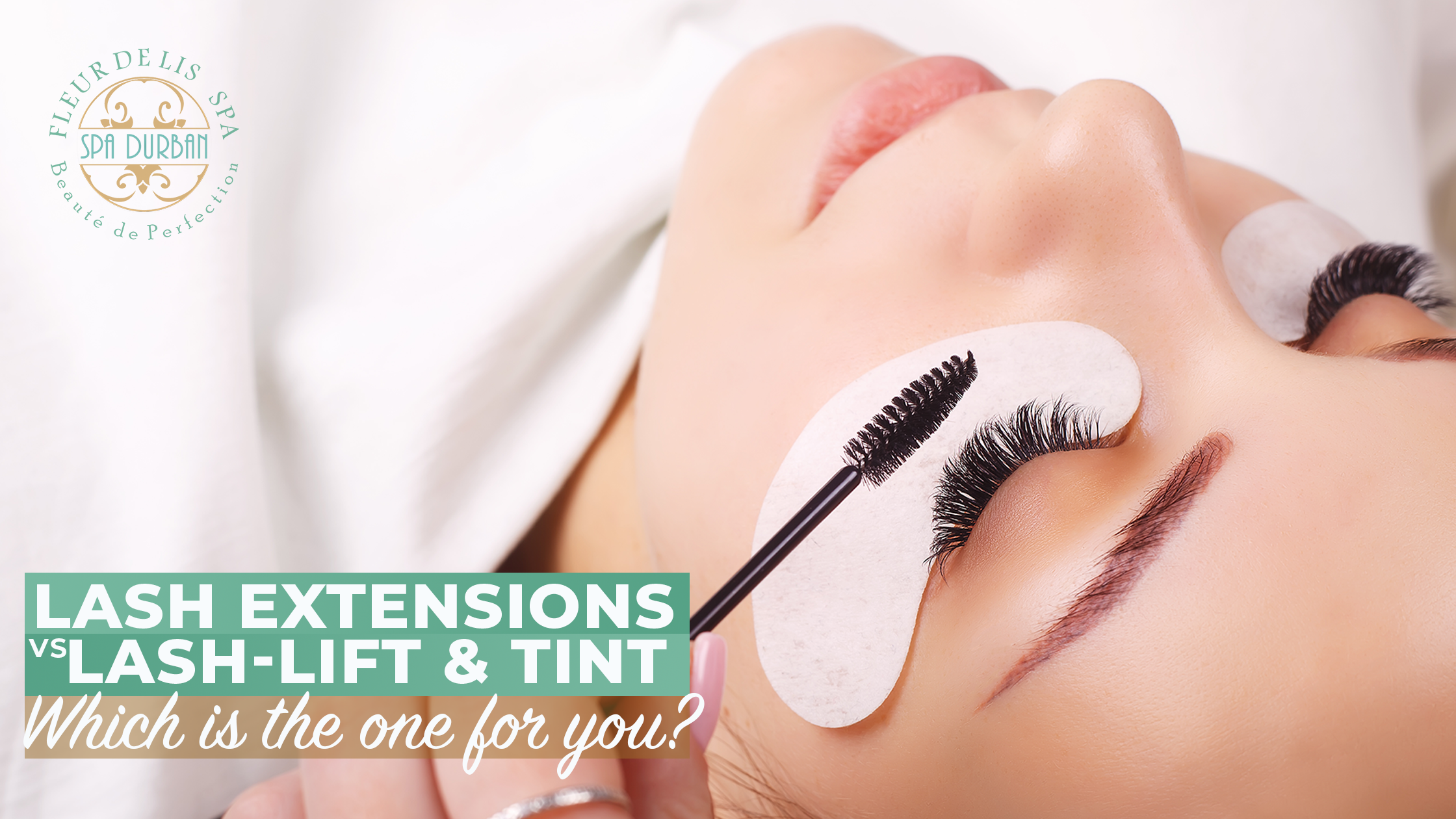 Jul 19 , 2022
What are lash extensions? 
Eyelash extensions are semipermanent lashes that are hand-glued on top of your natural eyelashes. There are many pros and cons to eyelash extensions. Today, we will be unpacking some of the pros.
You spend less time doing your makeup:
Instead of spending time applying mascara, or trying to stick on strip lashes – you wake up in the morning and your lashes are done.
You look put together all the time:
You do not need to put on makeup every morning, because even with a bare face you still look like you put in effort.
It is a pain-free procedure:
The process of getting your lashes done is painless and if you do feel uncomfortable when they are just stuck on, it will only last for a few minutes.
Lash extensions last for 2-3 weeks before you need a fill, and even though they can be high maintenance, they are semi-permanent.
You can get lash extensions wet without worrying about them falling off. That's because lash extensions are affixed on your natural lashes with the help of a medical-grade glue made from the chemical cyanoacrylate.
Now onto lash-lifts and tints..
What is a lash-lift and tint?
A lash lift is essentially a perm for your lashes that offers eye-popping results by creating a natural curl and lift to your lashes. There are many positives to a lash-lift.
Lash-lifts are not expensive and you get amazing results for a lower price.
No touch-ups or follow up appointments:
You do not need to attend any follow-up appointments when it comes to lash-lifts. They are low maintenance.
Unlike lash extensions that usually last 2-3 weeks before you need a fill, lash lifts can easily last over a month and some lucky ladies' lash lifts can last 2 to 3 months.
You do not need to apply mascara to achieve length as the lift will make your natural lashes appear much longer.
Your overall appearance will be enhanced when you get a lash lift. You will feel like the most beautiful version of yourself.
In conclusion, both treatments will have a positive impact on your self-confidence!
Contact Spa Durban for your lash-lift today.