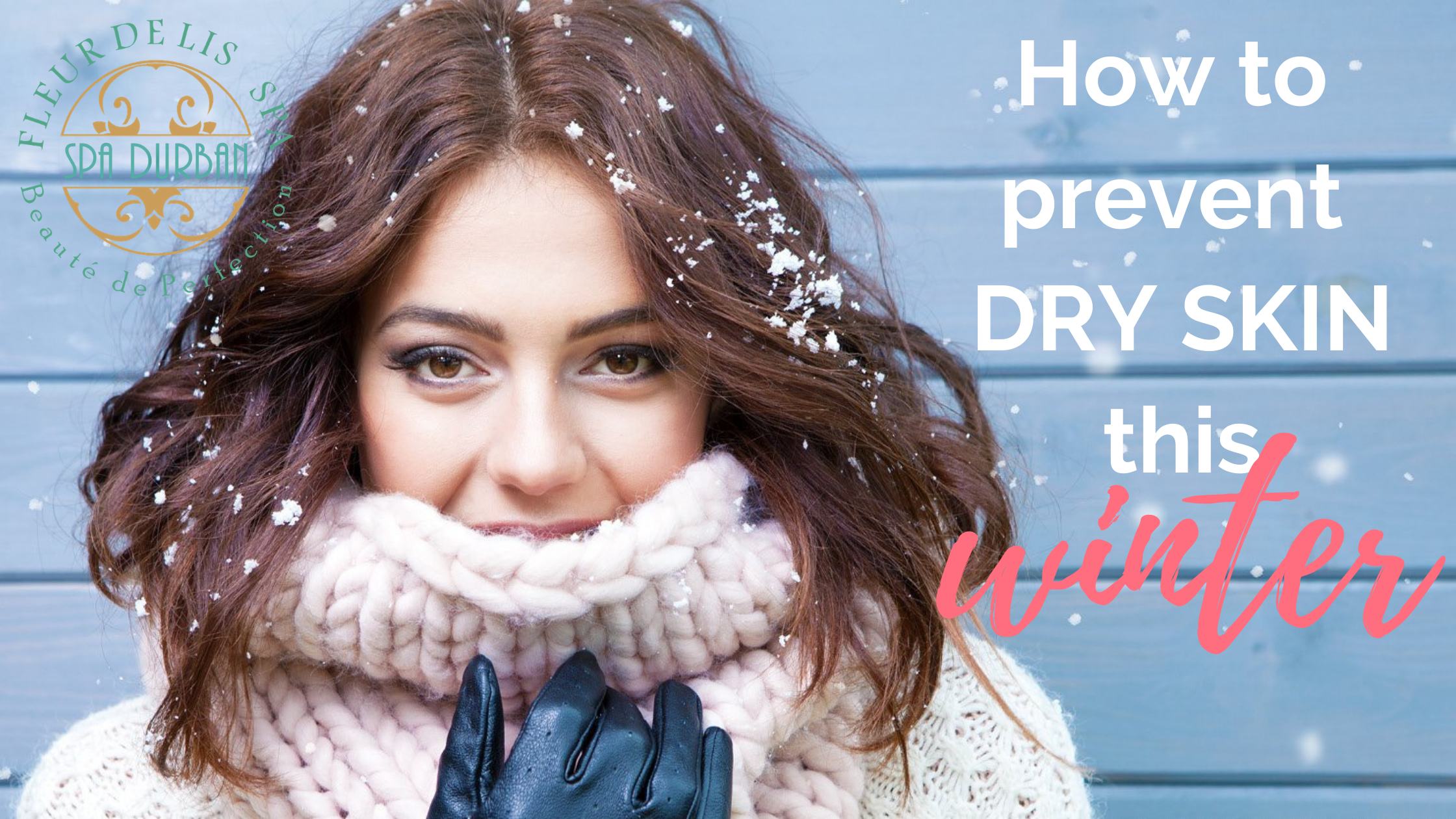 May 11 , 2021
Winter is fast approaching and with the temperatures dropping we're definitely covering up more! However, the one thing that everyone needs to do is up their moisturising game – dry skin is NOT fun and what works in the warmer months may not be up to the challenge of colder days.
Dry skin isn't usually a big deal, but when left untreated for too long can cause redness, itchiness and cracked skin, which may lead to bacterial infections. So, how can you prevent dry skin this winter?
Change It Up: If your face tends to get dry during winter, using a thicker moisturiser at night or an essential oil can make all the difference! Lighter formulas are great for the summer months, especially in a humid climate, but switching to a richer, thicker face cream and even body lotion can help your body retain much-needed moisture to keep your skin looking healthy and smooth. You can also try adding an essential oil to your evening skin routine for an extra nourishing boost – to find out more, check out our blog post about it here.
Looking for the right moisturiser for you? Try any of our favourite Vhi moisturisers here!
Add Humidity: Speaking of a lack of humidity… many experts recommend using a humidifier to help lessen the negative effects of dry air on your skin. Similar to keeping a humidifier in an airconditioned office to help your sinuses, having a humidifier is also great for your skin in the colder months.
Switch Soap: Double-check your soap ingredients to ensure they are both moisturising and fragrance-free. Scented soaps tend to be very drying on skin, so if you do have dry skin, try switching to a moisturising shower gel or cleanser – this will help your skin to better absorb and retain moisture, especially when followed up with a luxuriant emollient that will keep you looking soft and smooth from head to toe. 
Watch Your Hands: We've spoken quite a bit about taking care of the delicate skin of your hands, especially since we're still using hand sanitiser multiple times a day, and this is even more imperative during the harsh winter months! So, in addition to using a thicker-formula lotion – fragrance free, if possible – using gloves when washing the dishes and properly drying your hands after washing them can keep your skin from getting that dry, crocodile look that is just not attractive.
Sun Protection: Yes, even in winter. As you probably know, the harsh winter sun can be extremely damaging to your skin, so on those sunny days, when you may be tempted to go out and bask in the warm rays of sunshine, don't forget to wear your hat and sunscreen! In fact, experts recommend wearing sunscreen even on cloudy days, because even though we cannot see the sun, its effects can still be felt and seen on our skin. For a light, effective sunscreen option, we love Vhi's UV Defence SPF50 Sunblock, which is great to use with makeup and contains ingredients which target and treat pigmentation – how awesome is that? Buy it here.
BONUS TIP:
Proper Pampering: Of course, if you ask us, there's nothing better for your body and mind than a spa date where you can get your skin professionally pampered! Spa Durban has a wide variety of massages, facials, manicures, pedicures and more to give your skin a healthy glow – no matter the season! Find your perfect pampering experience on our website today!