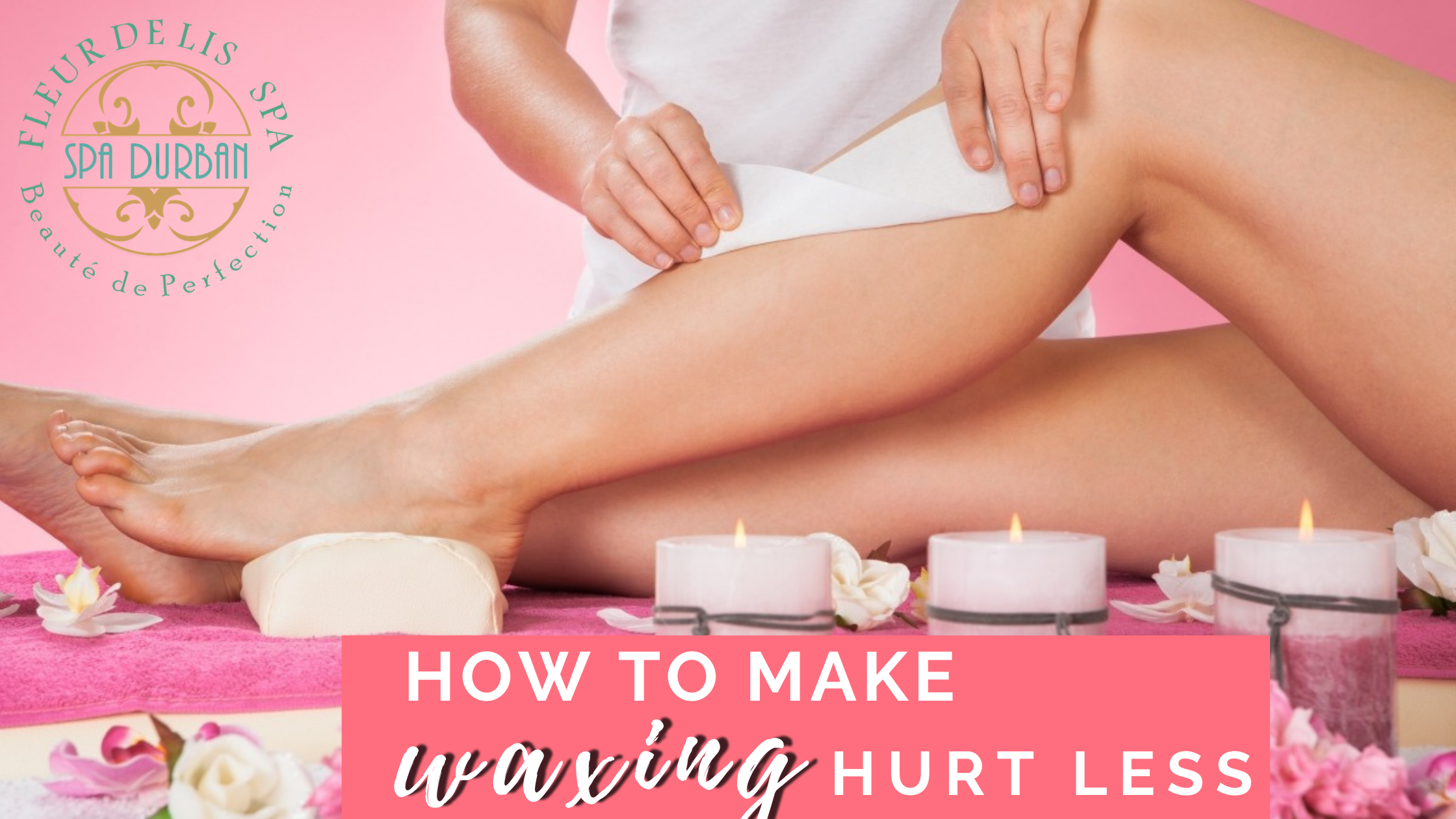 Mar 03 , 2021
Waxing is, undoubtedly, a pain BUT it does not have to be painful. Here are our favourite tips and tricks we love to share with our clients before they come in for a waxing appointment:
Exfoliate
We can't say enough good things about exfoliation, there are just so many benefits – especially before a wax. Giving yourself a gentle scrub to clear away dead skin cells and clean the pores around your hair follicles, which helps with easier removal. Exfoliating also prevents ingrown hair, a definite bonus!
Skip Toner on the Day
We love how toner helps our skin, but if you find waxing especially painful, maybe give it a miss before your appointment! Toner tightens pores, making it harder to remove the hair follicles. The same goes with ice – use after for a soothing, cooling effect.
No Alcohol OR Caffeine
This one surprised us, too! It might be difficult to go without your morning coffee, but the benefits are real. Experts note that increased stimulants in your skin can increase sensitivity to waxing, so have a glass or two of water instead. Hydrating your skin plumps it up, making it easier for the hair to be removed. Also, it is super healthy – yay!
Dull Your Nerves
Taking an ibuprofen or aspirin about 45 minutes beforehand can help dull your sensitivity and lessens pain, decreasing your chances of wincing during that crucial moment and potentially messing up your eyebrow shape.
Use a Professional!
Not all waxes are created equal and having a trained aesthetician in charge of ensuring all the hair is removed properly and as painlessly as possible is well worth it! At Spa Durban, our trained staff will be able to answer any questions you may have and rest assured you are in good hands.
We have several amazing hair removal packages at affordable prices – you can even book your appointment online!
Go to https://spadurban.co.za/collections/waxing-and-hair-removal to find the perfect option for you and we'll see you at the Spa!