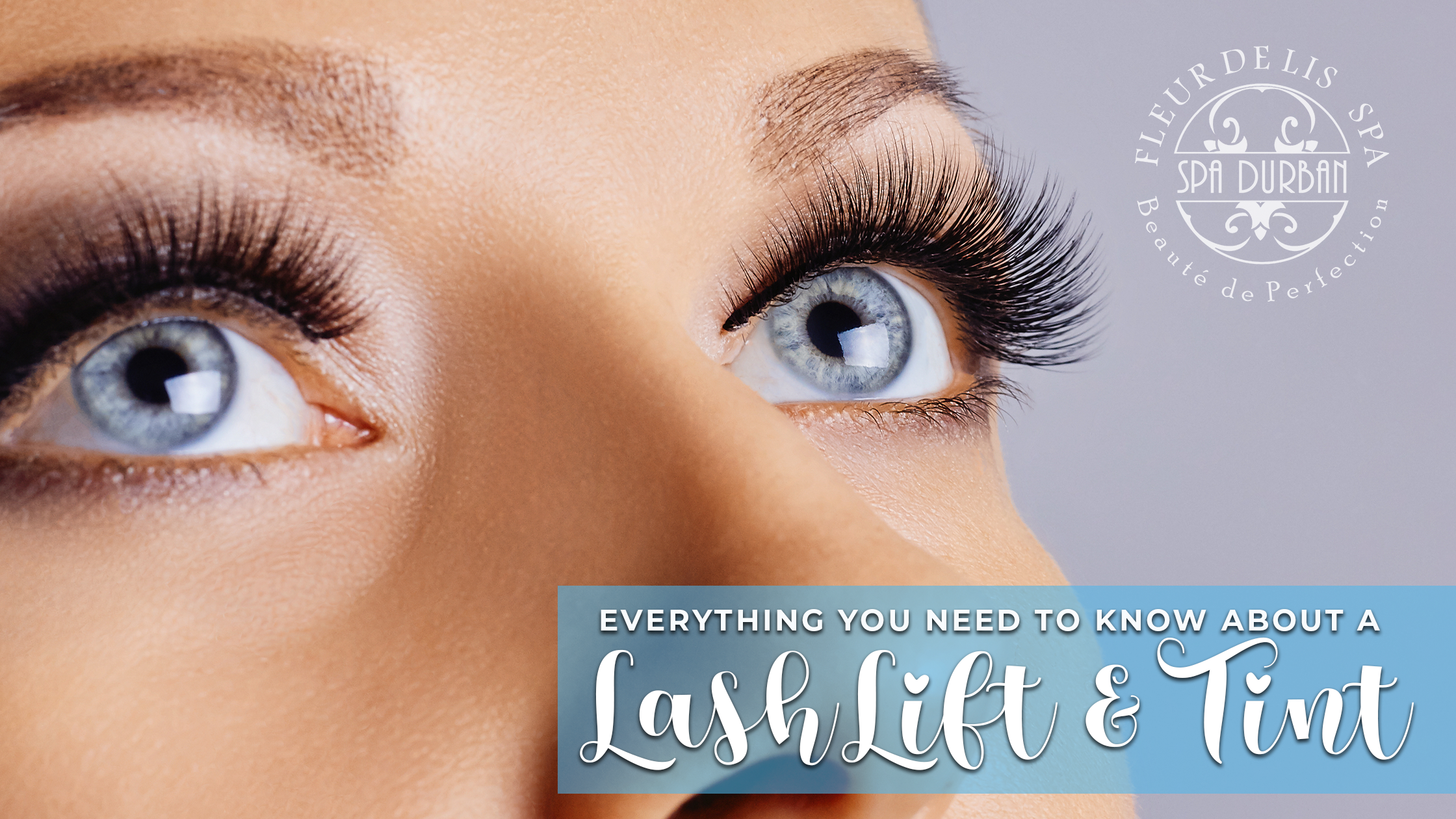 May 12 , 2022
A lash lift and tint can be a fun and easy way to make the windows to your soul pop, but what exactly is a lash lift, and who should get one?
What is a Lash Lift?
In all likelihood, you've heard of a hair perm. A lash lift is basically a perm for your lashes as it creates more curl and lift than your naturally straight eyelashes. A lash lift will leave you with noticeably thicker, darker, and more curled lashes that give the appearance of added length.
A lash lift will last around 4-6 weeks with proper care. This means that you'll wake up looking like you already have mascara on for over a month, not to mention you won't have to fuss with damaging eyelash curlers or messy mascaras.
The treatment is very simple and will take less than an hour from start to finish.
What are the Different Types of Lash Lifts?
There are two main types of lash lifts:
Keratin. A keratin, also known as Yumi lash lift, provides instant lift and definition to limp and lifeless lashes with a semi-permanent curling solution filled with keratin, a naturally-occurring protein that makes up your hair and nails.
Perm lash lift. The classic lash lift uses an actual perming solution that creates a new curl to your eyelashes with various chemical solutions. However, if left on too long, this solution can damage your eyelashes.
What is a Lash Tint?
Continuing with the hair analogy, a lash tint is similar to dyeing your hair. It's used to darken your lashes which is a huge plus for people with blonde eyelashes or lighter-colored tips of the eyelashes (which almost everybody has).
A lash tint will also last around 4-6 weeks; who doesn't want effortlessly perfect dark lashes?
Who Should Get a Lash Lift and Tint?
Anybody can get a lash lift and tint. This hour-long or less treatment is perfect for anybody who doesn't like wearing makeup or just doesn't want to hassle with mascaras and false eyelashes. A lash lift and tint will create an instantly sultry gaze and sharpen the rest of your facial features.
Pool and swim season is coming up, and a lash lift and tint will keep your eyes sharp without creating those notorious mascara raccoon eyes.