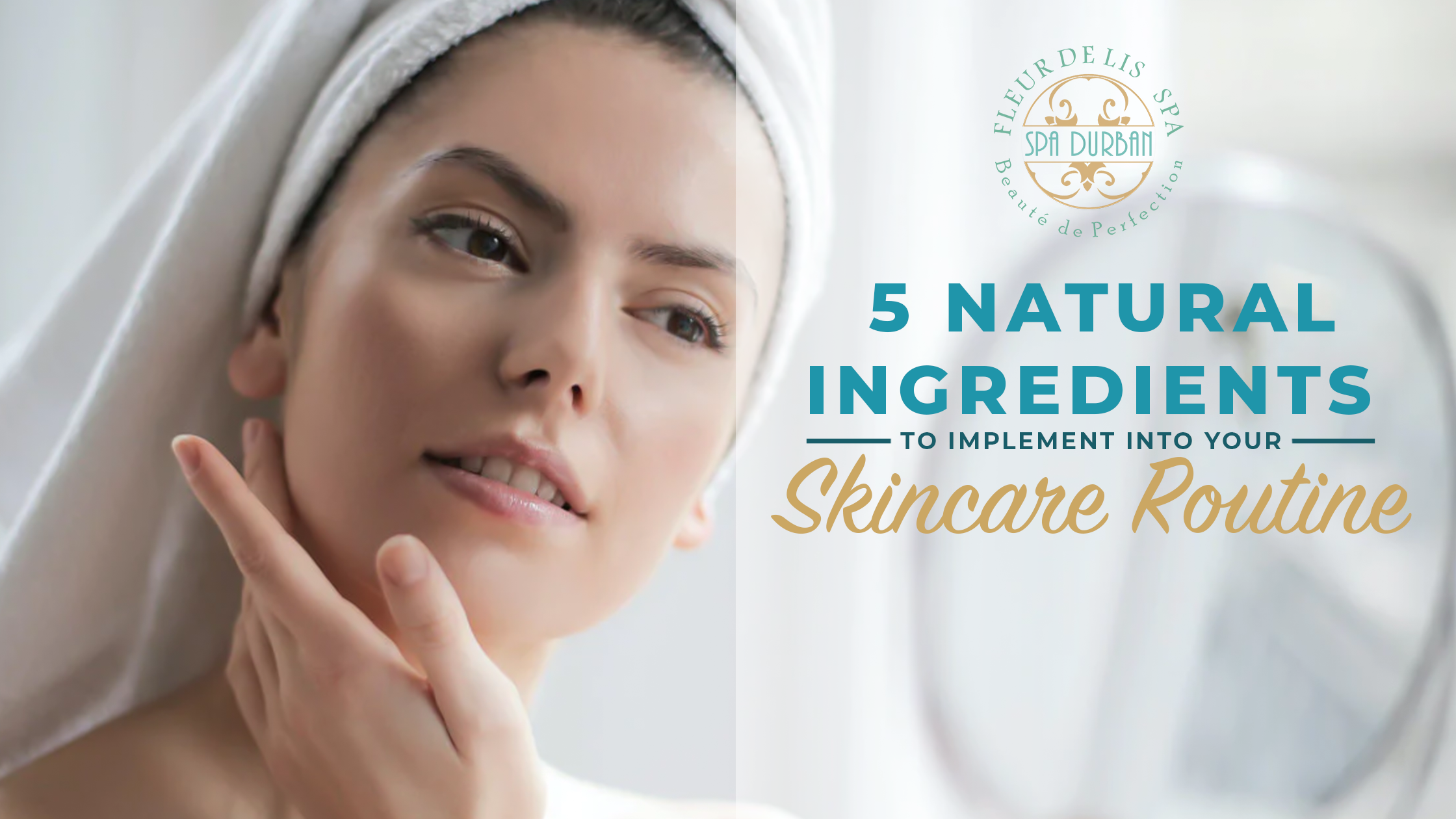 Jul 14 , 2022
Skincare is huge in 2022. There are millions of skincare products on the market, that range from affordable to extremely expensive. We all have our favorite products; our favorite toners, creams, and serums – but does skincare have to be so costly?
There are many natural ingredients that can be used to achieve flawless skin.
Read further to find out how to look beautiful on a budget.
Coconut oil:
Coconut oil has been proven to hydrate the skin. It has anti-inflammatory properties that can soothe skin. Many people use coconut oil to help fight dry skin, itchy skin, and diseases such as eczema and psoriasis.
Green tea:
There are antioxidants in green tea. Green tea also has soothing abilities that can help sun-damaged skin. Drinking green tea has been suggested to improve health for years but using the plant on the skin is also beneficial. It is considered to be anti-aging and is an affordable way to improve the appearance of your skin.
Shea butter:
Shea butter is an ingredient used in many moisturizers. It is loaded with fatty acids and therefore is excellent for hydrating the skin. The nutrients found in shea butter have an anti-inflammatory effect on the skin. Shea butter is useful when treating eczema and is perfect for sensitive skin types. 
Tea tree oil:
Tea tree oil combats a range of germs, fungus, and bacteria and is therefore considered blemish-fighting. Tea tree oil helps combat bacteria-driven acne and is a great solution to a skincare concern many of us deal with. This herbal remedy has been used for many years and comes highly recommended.
Soy: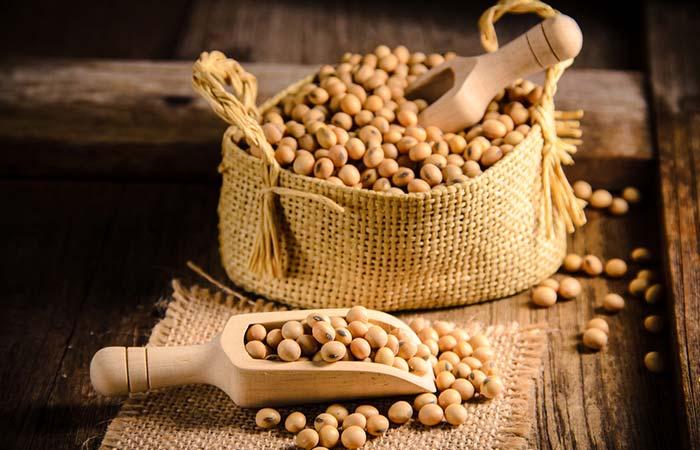 Soybeans contain many plant-based chemicals that impact the skin. Soy can improve collagen production and also offer sun protection that can help address pigmentation to keep skin even. Soy is a magical ingredient for the skin and can improve the skin's brightness and glow.