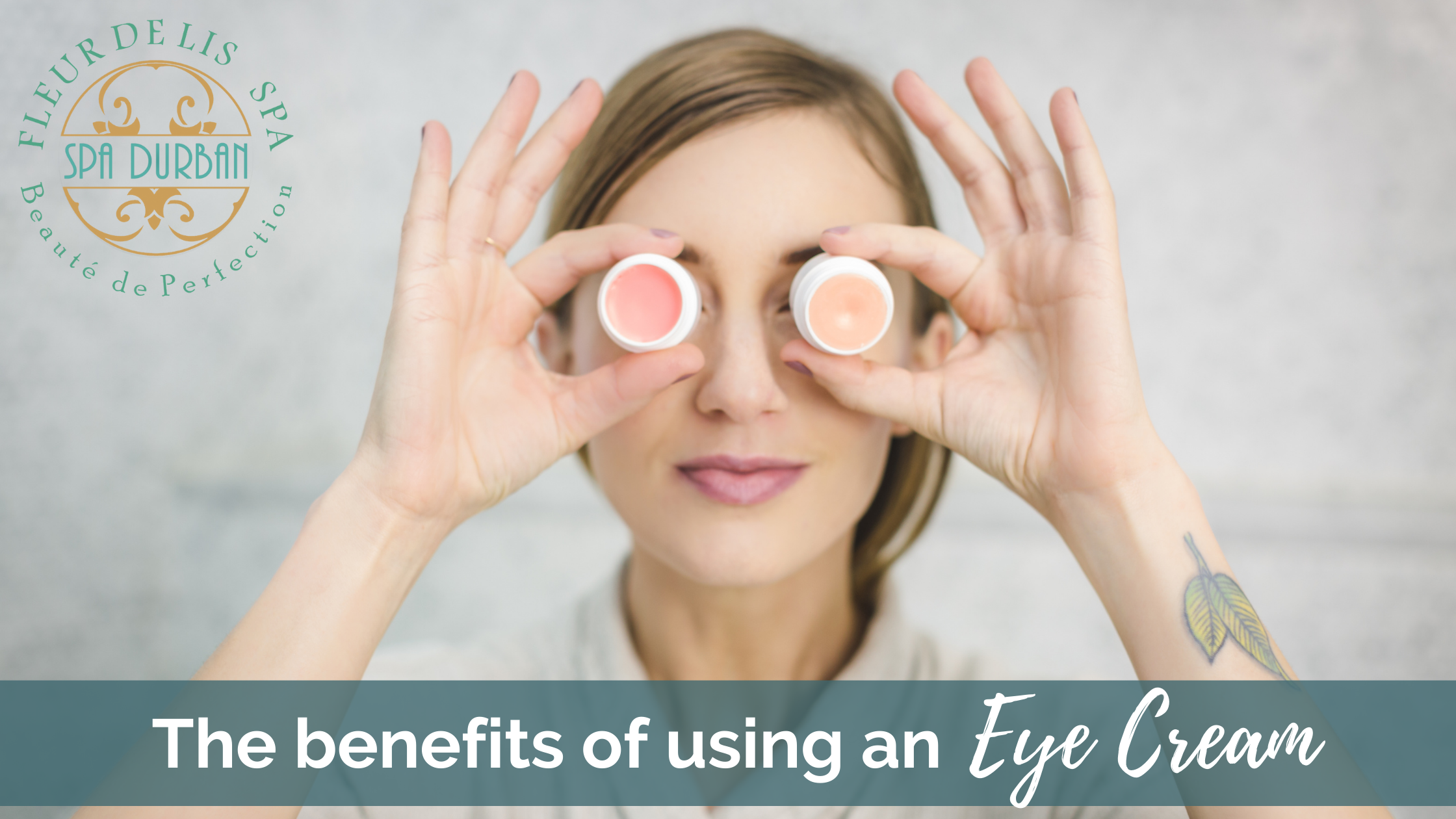 Jul 21 , 2021
It's no secret that sleepless nights have been the norm for many of us recently, and one of the most noticeable signs of stress is the appearance of dark circles and shadows in the fragile skin around our eyes.  Yes, unfortunately the skin around our eyes is something many of us tend to take for granted until we notice just what a big difference it makes in the way we look and feel about ourselves.
This is why so many skincare experts recommend using an eye cream! Using a moisturiser just isn't enough when it comes to protecting this thin skin, so please read on to learn about the benefits of adding an eye cream to your skin routine:
Improves the Appearance of Fine Lines and Wrinkles
Experts recommend beginning to use an eye cream when you're in your mid-twenties, but even if you're older, an eye cream filled with natural vitamins and minerals will help your skin look revitalised, giving you a more youthful appearance.
Reduces Puffiness
Bright and refreshed eyes play a HUGE role in helping us look younger and radiant, so when the inescapable march of time (ageing) and the inevitability of nature (allergy season) cause fluid build-up, aka puffiness, a cooling eye cream can work wonders to help soothe and moisturise the dry and sensitive skin around your eye area.
Helps Prevent Signs of Ageing
Dullness and dryness are the scourge of getting older, so protecting the fragile skin beneath your eyes with a hydrating eye cream filled with vitamins and antioxidants can keep your skin looking softer and supple for longer, especially in winter or if you live in dry climate.
Banishes Dark Circles*
*Well, not really, but according to the experts, using a moisturising eye cream filled with lots of powerful vitamins can help keep the delicate skin around this area nourished and visibly brighter, which helps give you a beauty boost!     
BONUS TIP: At Spa Durban, we love recommending our tried-and-tested products to our clients, especially from Vhi, a home-grown skincare brand we are partner with at our spas 😊
You can buy ANY of their eye creams or incredible combos simply by clicking HERE! Or, book an appointment to enjoy their revitalising Under-Eye Treatment at the Vhi SkinBar HERE right now.
There you have it! Regular use of an eye cream will not only help keep up your youthful appearance, but the softer, smoother skin will help prevent concealer from "clumping" in the creases beneath your eyes when wearing makeup! Awesome!
Adding an eye cream into your beauty routine will definitely have lots of benefits in keeping you looking refreshed, radiant and timelessly beautiful.