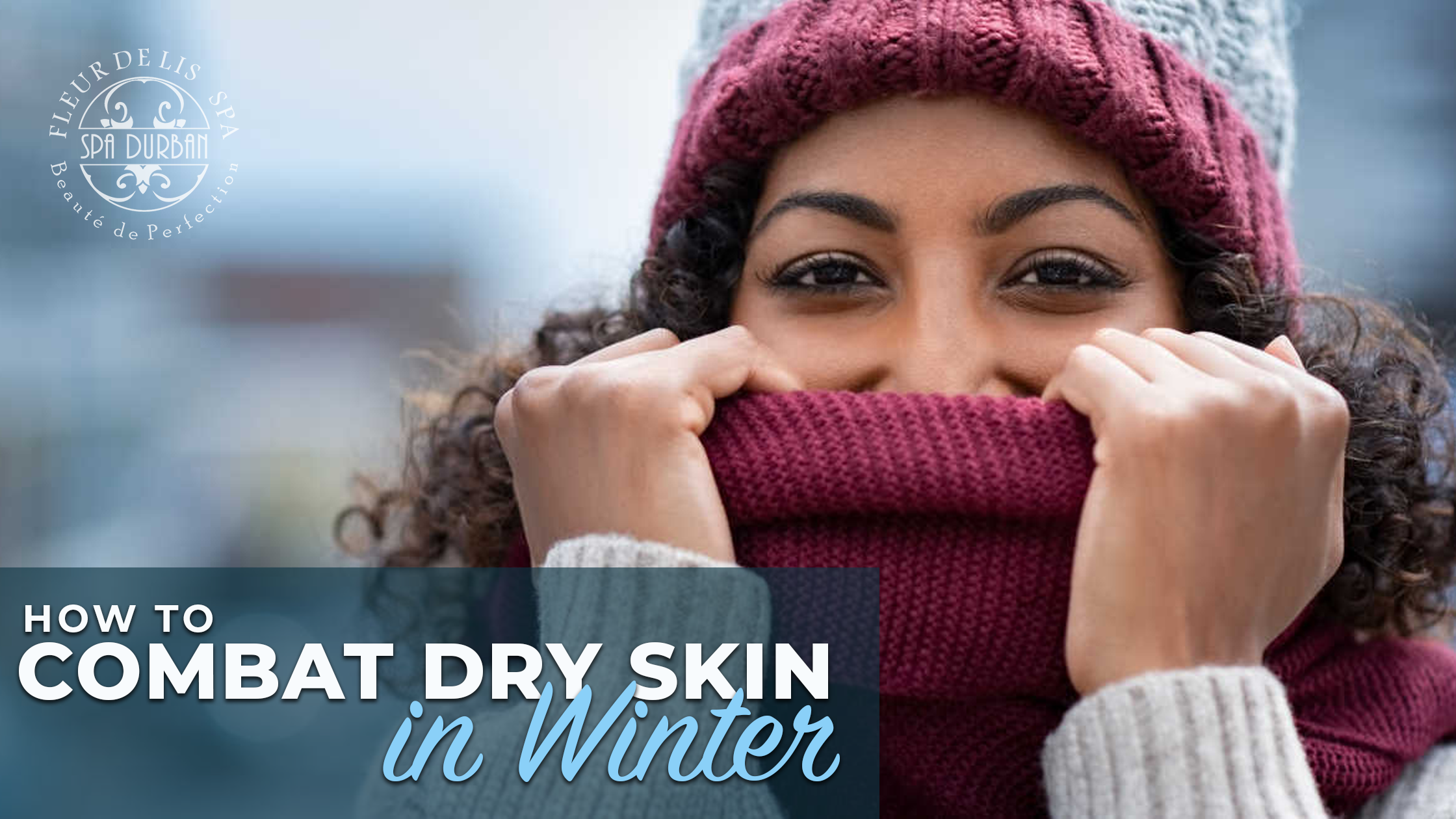 Jun 20 , 2022
Have you ever wondered why the colder months cause your skin to be drier than usual? We have the answer. Cold weather can strip the skin of its natural oils which trap humidity and moisture, and act as a barrier of protection. Dry, flaky skin is caused by a weakened skin barrier and is very common in Winter months. There are several ways to combat dry skin and keep your skin looking radiant all year round.
Use these tips for healthy skin in Winter.
Firstly, what are the signs of dry skin?
The signs of dry skin include flakiness, itchiness, redness, stinging and burning. The medical term for dry skin is xerosis. There are products that can be used to prevent dry skin, and also daily changes that can positively affect your skin.
Moisturise after using facewash

You guessed it, the first tip is to moisturise. When you wash your face every morning, you are stripping your skin of it's natural oils. You therefore need to replace the oils you have lost, and use a cream or lotion to restore moisture. Moisturising in Winter is vital when wanting your skin to still look fresh and radiant, as winter skin can be quite dull and lifeless.
Change your skincare routine
During the winter months, you want to stay away from products that will irritate your skin, like products that include fragrance and alcohol. Products that usually cause no irritation, will start to worry your skin. It is important to use gentle products, that will not harm your already weakened skin barrier.
Stay Hydrated
In order to have glowing skin, you need to stay hydrated throughout the day. Drinking a good amount of water can make your skin less susceptible to drying out.
Your diet can also affect the appearance of your skin. Try incorporating foods that are high in antioxidants and omega-3 fatty acids, these nutrients can assist your body in the creation of healthy skin cells.
Have lukewarm baths and showers
Extremely hot baths and showers can cause your skin to dry out, and possibly cause damage to your skin. If you want your skin to be protected, you should opt for lukewarm showers, even though this can be hard when it's cold.
Use Occlusives
Occlusives are the best when it comes to healing dry skin. Occlusives are products like Vaseline, Shea butter, Cocoa butter. These products can lock moisture back into your skin. Apply them once a day, or twice a day, after washing and moisturising your face.
If you follow these tips, you will have beautiful looking skin, year round.
If you need some expert advice, contact one of our VHI consultants.
You will receive excellent advice on how to properly care for your skin.